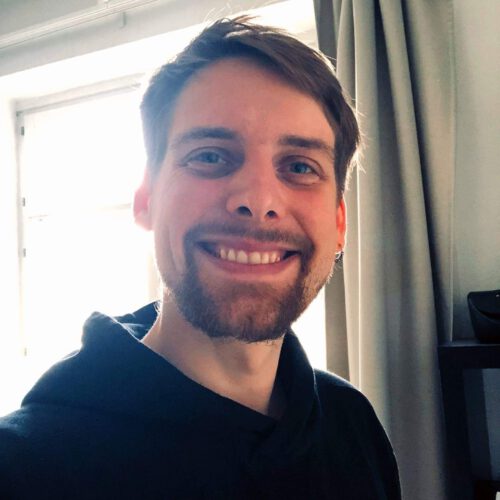 Just call me Soren. I am a freelance concept artist and illustrator, born and raised in Hamburg, Germany. My artistic journey has been deeply influenced by my passion for history and my boundless curiosity, which has nurtured my creativity and established me as a dependable artist. Adapting to novel and challenging scenarios comes naturally to me, facilitated by my organized workflow that ensures efficiency throughout my creative process. My strength lies in crafting immersive visuals and believable designs. I rely on a large visual library, a meticulous research, and lots of iterations. I'm also quite funny. Joke.
Game projects
I have been active in the video game industry since 2014 and have already accompanied many projects. Enumerating all of them would be nitpicking. Here are only the most significant milestones (I am allowed to report on):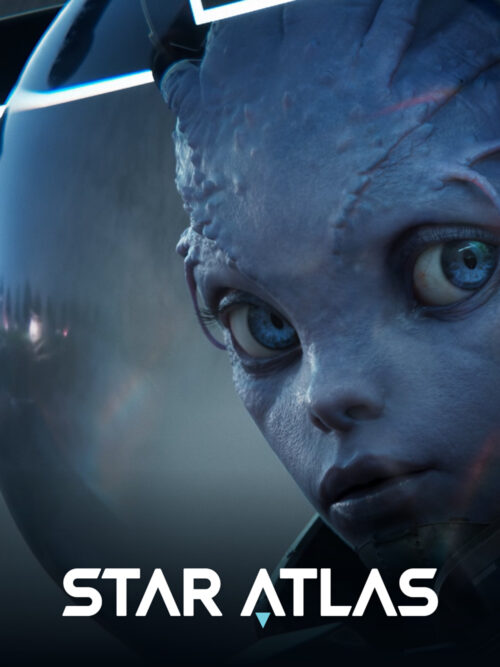 Worked both on the Environment Team and the Vehicle Team

Created "Armstrong" design language
Created "Cary Farm" design language
Countless concepts, keyarts and iterations
Level Design/Game Systems visual support
Marketing artworks
LandSale 2022 Art Team
SAGE mobile game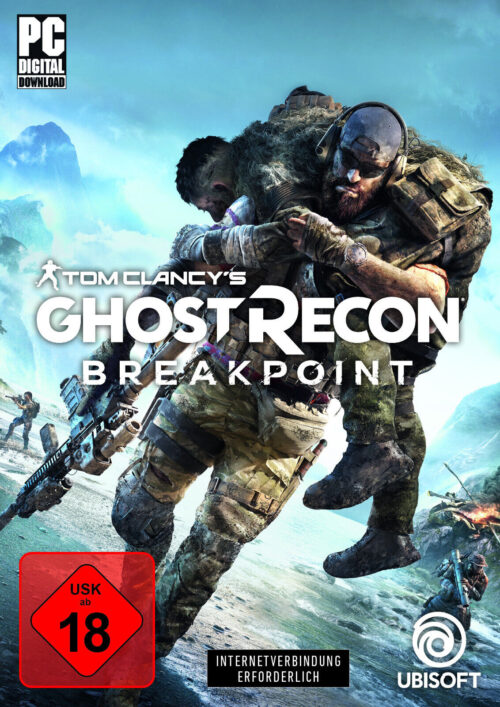 Ghost Recon Breakpoint
(Ubisoft, Gameco Studios)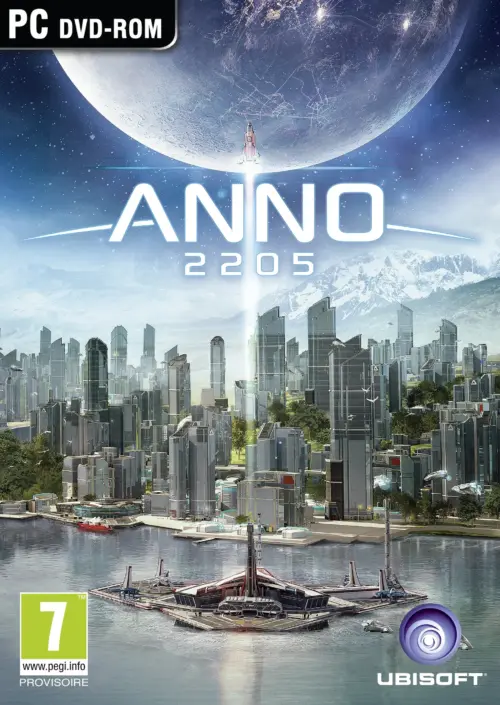 Anno 2205
(Ubisoft Mainz)
Internship 6 months, freelance after that (2 years in total)

Hundreds of painted 2D concepts sketches
Learned how a game production works
Worked in all 4 Biomes: earth, artic, moon and tundra
Level Design support (Event Session, hard surface)
Texture support and polish in the end of the production
Marketing artworks
Tundra DLC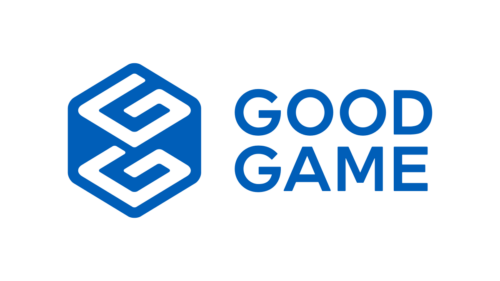 Golde Age
(Goodgame Studios)
Project good cancelled after few months
Early exploration containing:

Research age of sail
Numerous mood paintings
Classification of ship tiers
Painted concept art ships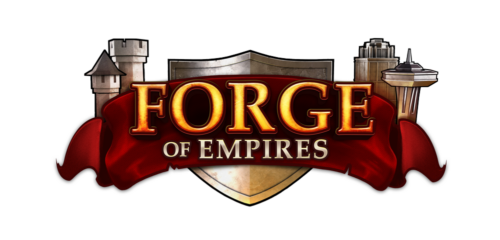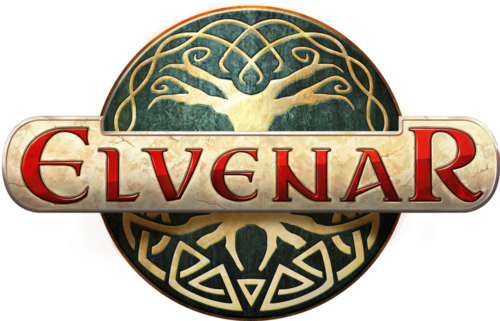 Forge of Empires
Elvenar
(Innogames)
Freelance support
2D Concept Art for event buildings (partly 10 tiers each) of "Forge of Empires":

Fall Barn, 2020; Watermill, Spring 2020; St. Patricks, 2020; Musketeers, 2020; Governors Villa; Greek Pavillon; Greek Plaza

"Forge of Empires" Marketing Artworks

Autumn Event, 2018; Superbowl, 2019, 2021; Summer, 2020; Soccer Event 2019

Marketing art Vis-Dev for "Forge of Empires" (3x artworks)

"Elvenar" Marketing Artworks

Easter Event 2019, 2020; Summer Event, 2018, 2019; Superbowl, 2021
Teaching
At a local game school, I am dedicated to shaping the next generation of game creators through comprehensive instruction in world building. My instructional palette spans across vital elements like level design, research practices, some concept art, and lighting. Additionally, my knowledge has been shared through impactful presentations at noteworthy events.